Shopping centers or malls are a characteristic of big cities. In Quito there is no lack of malls. These places are not only for buying, but also for entertainment.
The main shopping centers in Quito are:
Mall El Jardín, CCI, Quicentro Shopping, CC El Recreo and El Bosque.
Except for El Recreo the rest of the shopping centers are in the North of Quito. El Jardín, the CCI and the Quicentro Shopping are a few meters from the area between the avenues Amazonas, República and Naciones Unidas. It is possible to walk between these three malls.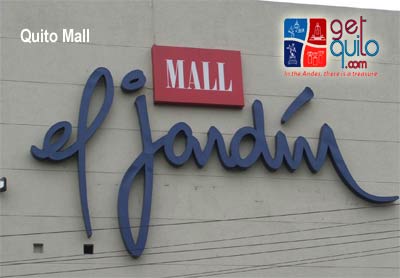 El Recreo, in the South on avenue Maldonado, is to the front of the South Trolebús station. A network of city buses and the integrated system of the Trolebús, make the malls easily accessible, connecting the shopping centers.